Web Development | Digital Marketing | Business Branding​
Top-Rated Web Solutions Company in New Delhi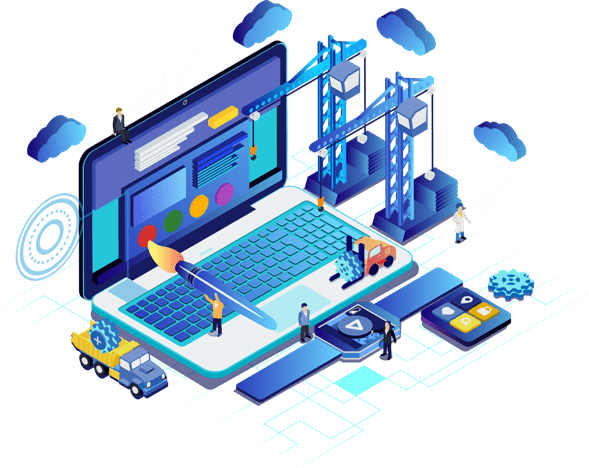 InnerDrive Solutions offers a complete bouquet of creative and marketing services that will beautifully launch your brand on WWW.
Right from when your business is in infant stage to becoming a recognized brand, we offer you holistic and results-oriented services that attracts visitors and converts them into clients.
Our major services includes Web Design & Development, Mobile Apps, Digital Marketing and Branding Solutions.
We just finished our new site with InnerDrive and are so eager to have it live!! It is so expertly done and eye engaging, also how extraordinary it looks and functions on cell phones. We gave it a shot on an iPhone and android and it was incredible on both! Definitely the best digital marketing & web development company in Delhi NCR.
A group of through experts with an extraordinary human touch, who assist you with accomplishing your dreams, by making them their own. The most awesome aspect is "Never give up" attitude. I take this opportunity to thank InnerDrive Solutions for all their support during testing times for us.
Innerdrive and their team are the best — so responsive and timely resolution. I love their Designing sense, and their ability to burrow down profound to comprehend my business individuals I need to reach. I'm so appreciative I discovered InnerDrive Solutions! Thanks for being the best partner to us !!!
We are extremely happy with the website that you guys have created for us. It is visually appealing, clean, easy to navigate and responsive – everything we asked for. The CMS is intuitive and user friendly. We would definitely recommend InnerDrive to others.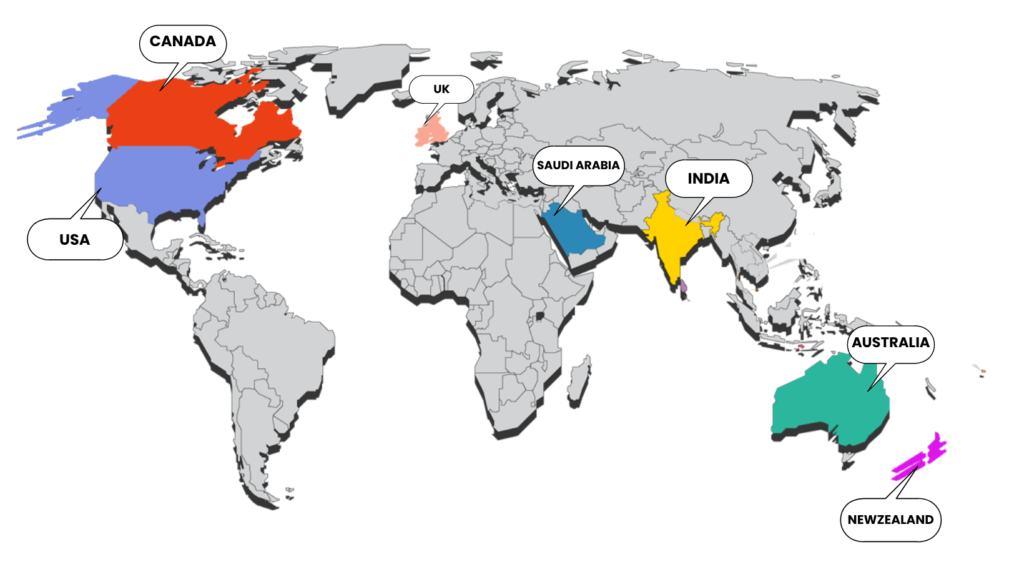 Frequently Asked Questions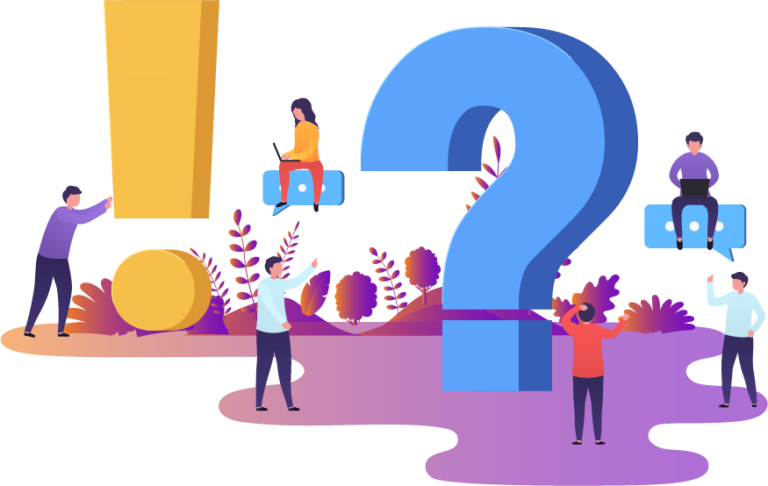 Would you like to start a project with us?